Welcome to vacation ghana
Your Gateway to Ghana's
Best
Tourist Sites!
A few of the many interesting tourist sites in Ghana
Experience Cultural Tourism ( Visual, Performing and Culinary Arts ) and Eco Tourism of Ghana. Through our regular various themed trips and group tours of Ghana, we expose interested Travelers and the Diaspora to the rich History and Heritage, Nature and Landscape, Creatives Arts, Culture and Hospitality of Ghana.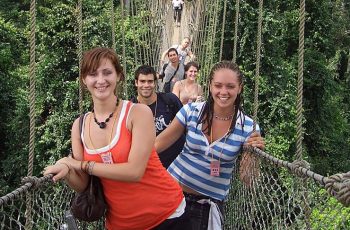 Creative and Cultural Arts Tour of Ghana
Ghana has expansive and exciting creatively rich Music, Performing Arts, Visual and Fashion scene. Experience Ghanaian culture through the lens of the Creative and Cultural Arts.
Tour Ghana from a Native's perspective by immersing yourself in the many music facets of Ghana (both traditional and modern), indulge and learn about the rich Visual and Performing Arts and Fashion scene of Ghana (both traditional and modern)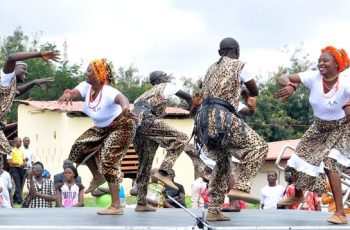 History and Heritage Tour of Ghana
Whether you just want to learn about the rich History of Ghana or learn about your African Heritage, the Historical and Heritage Tour of Ghana takes one on an immersive journey that explores the centuries past of Ghana, including tours of UNESCO World Heritage sites and an authentic link to the cultures of an African ancestry for the Diaspora and History enthusiast.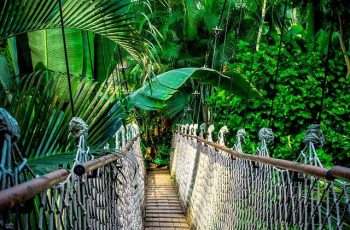 Take an Ecology Tour of the vast and diverse landscape and nature of Ghana. Experience and see Ghana's miles of idyllic beaches, picturesque coast, unique West African landscapes and nature reserves, the grasslands and mountains of the interior and the fringes of the southern tip of the Sahara desert in the northern part of Ghana. Immerse yourself and learn about how natives live off the land, indulge with nature along with preservation efforts.
Receive updates on our events and activities straight into your inbox